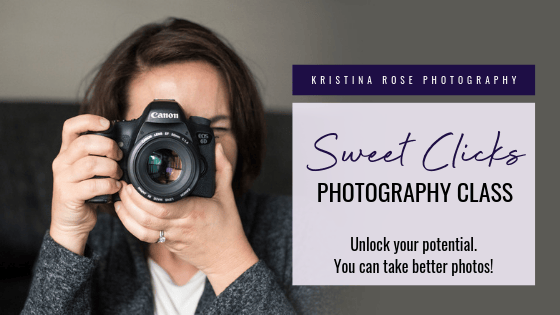 In-Person Photography Course
This course will help you...
Learn the basic elements of a good photograph - you'll be able to take a good photo no matter what camera you use.
Master the tips and tricks to use immediately to improve your photographs and how you and your family look in your photos.
Gain confidence in your abilities as a photographer as you'll be introduced to each concept and given exercises to practice, so your knowledge can grow.
***Optional Add-ons at a later day will include sports photography and studio photography at later dates.